A new year is here ?
And we're kicking it off with an awesome new platform update with new conversion boosting features.
We've just rolled out a new "Progress bar" element for our editor. ?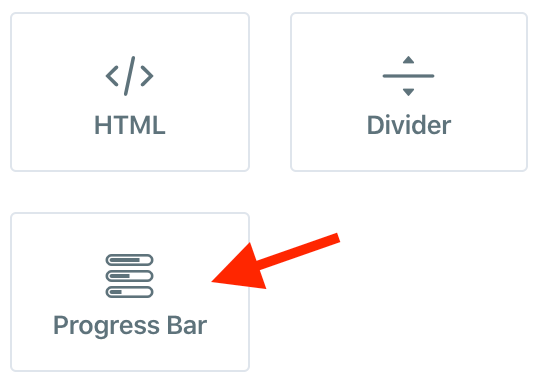 This new element allows you to add an animated visual progress indicator to your steps which encourages the visitor to complete the process.
​​Simply combine this new progress element with our powerful multi-step forms and significantly boost your conversions. ?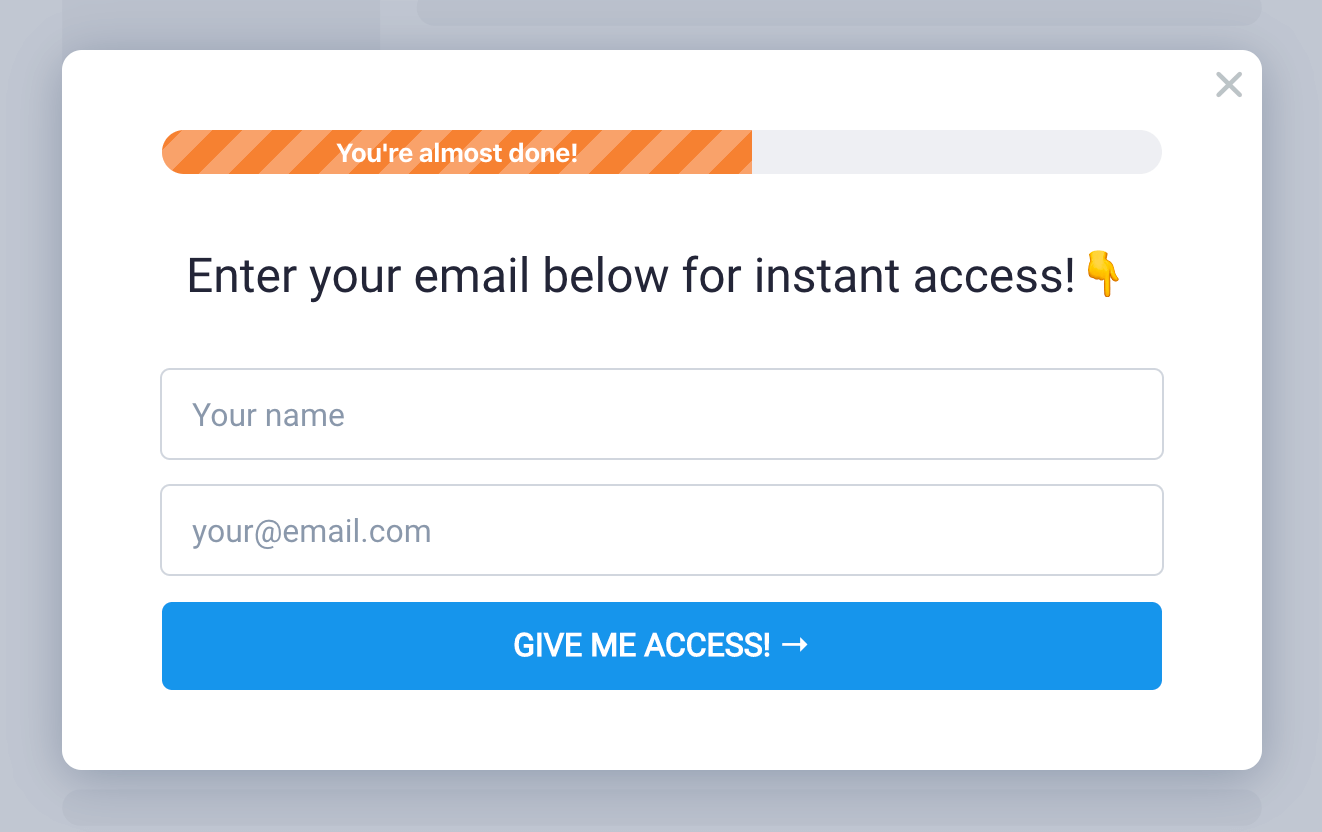 Like all our features we've made this new element easy to implement and also extremely flexible.
Simply drag the progress bar element into your ConvertBox, set the completion percentage you want to show on that step and customize the size, shape, colors and text to suit your offer and br and.
When you add progress bars on more than one step we automatically detect it and animate the progress bar transition from one step to the next.
Hope you love this new update!